WORDS AND IMAGES THAT WORK.
Move them
to CLICK
to BUY
to SUPPORT
▷
Marketing
messages & designs
▹▹▹ so you sell more.
COPYWRITING  |  WEBSITE DESIGN & PRESENTATIONS  |  MARKETING MESSAGE CONSULTING
If your media isn't increasing your sales,
Maybe the words aren't right.
Attractive designs without the right words are a waste of money.
If it takes your potential customers too long to understand how you can help them, they move on. The right words and images keep their attention and sell for you.
If an agency is not spending enough time or skill on your words, you will waste money on design and miss out on customers and supporters ($$). You may even lose customers or supporters.
Stand out
Use the power of copywriting and a story framework to stand out from your competitors. Your business will "speak" and look positively different.
Take Back Your Time
Get guidance and a plan from an expert, so you can focus on what you love and do best: run your business and work your craft.
Earn your money back+
The right words on an attractive design will lead more people to buy, yielding a great return on your marketing investment.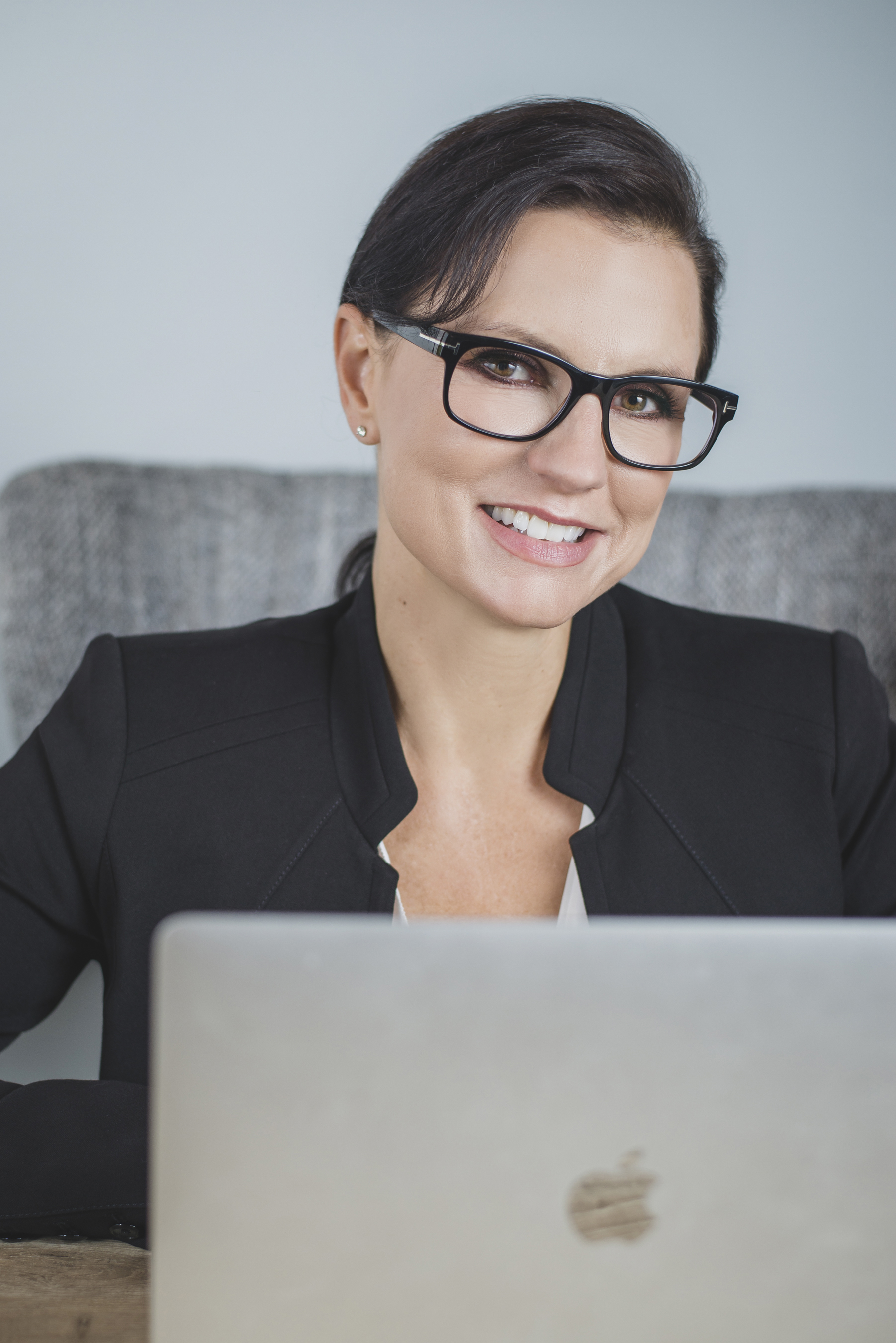 DIANNA HANSEN
COPYWRITER
WEBSITE & PRESENTATION DESIGNER
MESSAGE CONSULTANT
I help organizations get their words and images right,
so they sell more and get the support they need.

I become part of your team and help your organization grow
You think you know what to write...
until you start to write.
Is this too much?
Should I say more?
Do they need to know that?
Will this convince them? 
Imagine the extra sales and support you'd gain this year or this season if you knew you had the right words and images to convince and encourage them.
Your website is your 24/7, 365 days a year salesperson.
It and your other publications should be "selling" for you.
If you need:
help getting started with the words and images
a re-designed website
a campaign written and designed
someone to review the messages you are using
I can help you.
People buy the products and services
they understand the fastest.
The human brain is drawn to clarity.
People are turned off by confusion.
Copywriting and story principles are based on how the human brain works.

This ISN'T the "storytelling" marketing you've heard many marketing agencies sell.
YOUR story IS NOT what matters most to potential customers.
COPYWRITING
SALES & CAMPAIGN
Sales or Fundraising Campaign Materials

Tag Lines and Sales Scripts
DESIGN & PRESENTATION
DIGITAL AND PRINT MEDIA
Message Photography/Videography
MARKETING CONSULTING
WORDS, IMAGES AND LAYOUT
Wireframe (text, images layout) Website

Online Marketing Consultation

1 Day Onsite Marketing Consultation

2 Day Onsite Marketing Consultation
Schedule a FREE call.
Tell me what you offer and why.

We plan.
I write and design.
We review, revise & publish.
You serve your new and existing clients well.
We watch your sales and support grow.
Dianna worked with great care, as if this was her own presentation. She was able to make our presentation clean and seamless, capturing the emotion we were hoping to convey. She participated in our success of receiving a sizable grant for TeacHaiti. We are so grateful.
KATHY NELSON
TeacHaiti
Dianna has an amazing gift of combining multimedia and weaving it into a story that stirs emotions. She created a video highlighting our new program for special needs children. It had a high impact on our organization and we effectively promoted this program in our community.
JEN SMITH
Minnesota Flyers Gymnastics
Dianna is professional, approachable and has a personal touch. She has a great ability to take ideas and make them real! A presentation project is a lot less stressful when you are working with someone like Dianna, who understands your vision.
JILL CHRISTOPHER
Ronald McDonald House of the Red River Valley
Dianna took all of my many ideas, photos and themes and wove them together in such a beautiful and creative way. Each video presentation was a beautiful and unique tribute to each of our daughter's life journeys. Family members and friends were touched by the special video presentations.
SARA JENSON-FRITZ
Psychologist & Author
Dianna has been a lifesaver for me! She made the daunting process of creating our kids' graduation video presentations easy and enjoyable. The video presentations are keepsakes that will be treasured for years to come!
CINDY FRITZ
Community Volunteer
The right words sell.

The right designs move them
to buy and support.
Want to seal the deal, secure the next project or gain the support you need? Schedule a call today.